Our Story
Manicured Landscaping was founded in 1991, and has been proudly serving a loyal clientele of Etobicoke and East Mississauga properties ever year since.
We learned a long time ago that the best way to get what you want is to help as many other people as possible get what they want, and we've worked hard every year to improve on the quality and breadth of the lawn care and snow removal packages currently available to you. Thanks for coming by our new website. If you're looking for a friendly lawn care or snow removal professional, then we can help. Please click either of the links below for more information, or call 905-949-6896 today. Learn more about Toronto Lawn Care packages. Learn more about Toronto Snow Removal packages.
Who is Jean-Paul?
Hi, I'm Jean-Paul Allard, the owner of Manicured Landscaping.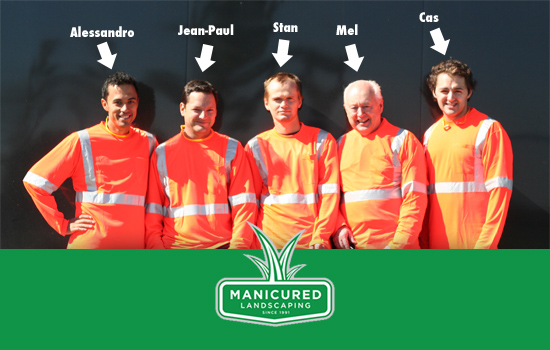 We service the following areas: